ELP key documents - learning and achievement committee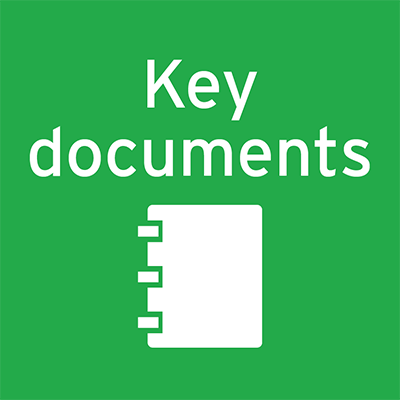 ELP school effectiveness policy 2019* (pdf)
The learning and achievement committee will play an important role in overseeing data on pupils' achievements across the partnership and in mapping priorities and resources to ensure that every leader has access to high quality support.
Want to read more?
Unrestricted access to all areas of EGFL is only available to registered users from Ealing Learning Partnership (ELP) subscribing schools and settings.
Register today to access more content.
If you are already registered, please log-in and the content will be unlocked if you are from a subscribing school/setting.
Last updated: 10 Oct 2019