Thursday, 7 February 2019, 14:00 - 19:00
Location
Double Tree at Hilton Hotel, Ealing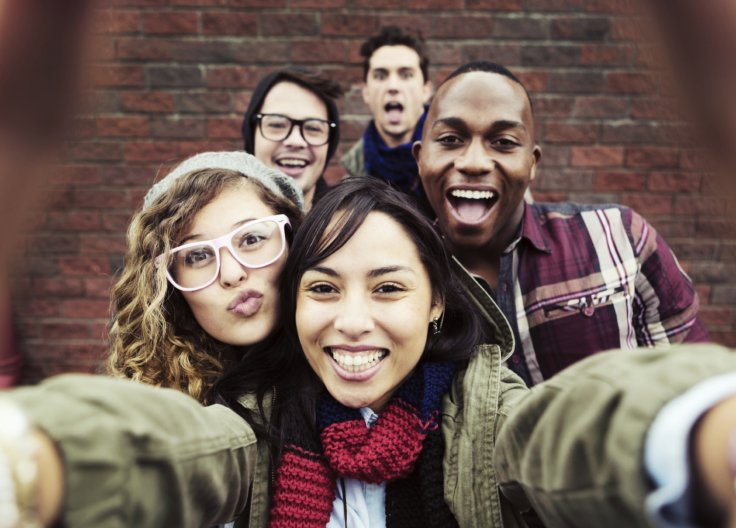 Ealing's health improvement team, Ealing music service and the Clinical Commisioning Group are hosting a conference for high school pupils and young people to talk about mental health.
The event will be attended by a range of local mental health services and organisations that support children's wellbeing and include interactive workshops to raise awareness of mental health and challenge the stigma that prevents many young people from asking for help.
To celebrate wellbeing, Ealing's Got Talent (EGT) will host a competition for young people under the theme of mental health, with celebrity judges and fantastic prizes. Following the huge success of last year's competition, additional places will be available for friends of the finalists to attend and give their support at the live final with live audience voting.
Up to five children per school can access a place to the conference, with priority given to schools who are involved in developing mental health ambassadors to raise pupil voice and spread the word across the school community. Book your places today.
Please see the details below for further information and contact Jina to find out more about recruiting your pupils to attend the event.
NB this adds a note of the event to your calendar but does not book you onto the event