Tuesday, 3 October 2017, 08:45 - 16:30
Location
DoubleTree by Hilton, Ealing Common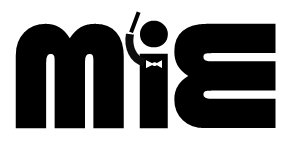 The conference will be held jointly with Harrow Music Education Hub.
The keynote speech will come from international speaker and author of "Learning Strategies for Musical Success" Michael Griffin.
Workshops will come from music professionals such as Ally Daubney, Judith Robinson, Caroline Morris and Samantha Spence.
These presentations and workshops will cover a range of interesting topics including:
Expanding musical potential
Charanga
Singing
Bamboo tamboo
Imagination and creativity in primary curriculum,
Composition, EYFS, SEND, inspire music and samba.
Booking and further details
Sign up for the conference by completeing the MiE registration form
View key note speakers , workshops and schedule.
NB this adds a note of the event to your calendar but does not book you onto the event