The Central North West London NHS Foundation Trust (CNWL) immunisation team deliver the childhood immunisation and vaccination programme within Ealing schools.
School support for NHS school aged vaccination programmes (pdf) September 2019
NHS England letter detailing vaccinations offered and how schools can support the programme.
Compliance with GDPR (pdf)
Letter confirming CNWL compliance with Genera Data Protection Regulation (GDPR).
Primary schools
Childhood flu vaccination
In 2019 all children from reception through to year six will be offered the flu vaccination (nasal spray) in school.
The programme is designed to not only provide individual protection to children, but also to prevent the spread of flu throughout the community. Your school will be contacted by the immunisation team to arrange a suitable date for vaccination.
Flu vaccination in school: advice for headteachers (GOV.UK)
Nasal spray flu vaccination being offered to children in primary schools during the autumn term 2019..
Genera Data Protection Regulation (GDPR) guidance from Public Health England for primary schools (pdf)
No change is needed to the current ways in which children's personal information is used and shared for the primary school health data collections to be lawful under the GDPR.
Checklist primary school flu vaccination sessions (pdf)
How schools can prepare prior to and on the day of the vaccination session.
Protecting your child against flu - information for parents (GOV.UK)
Flu vaccination consent form (word)
Letter to invite parents/carers to consent nasal flu vaccination (word)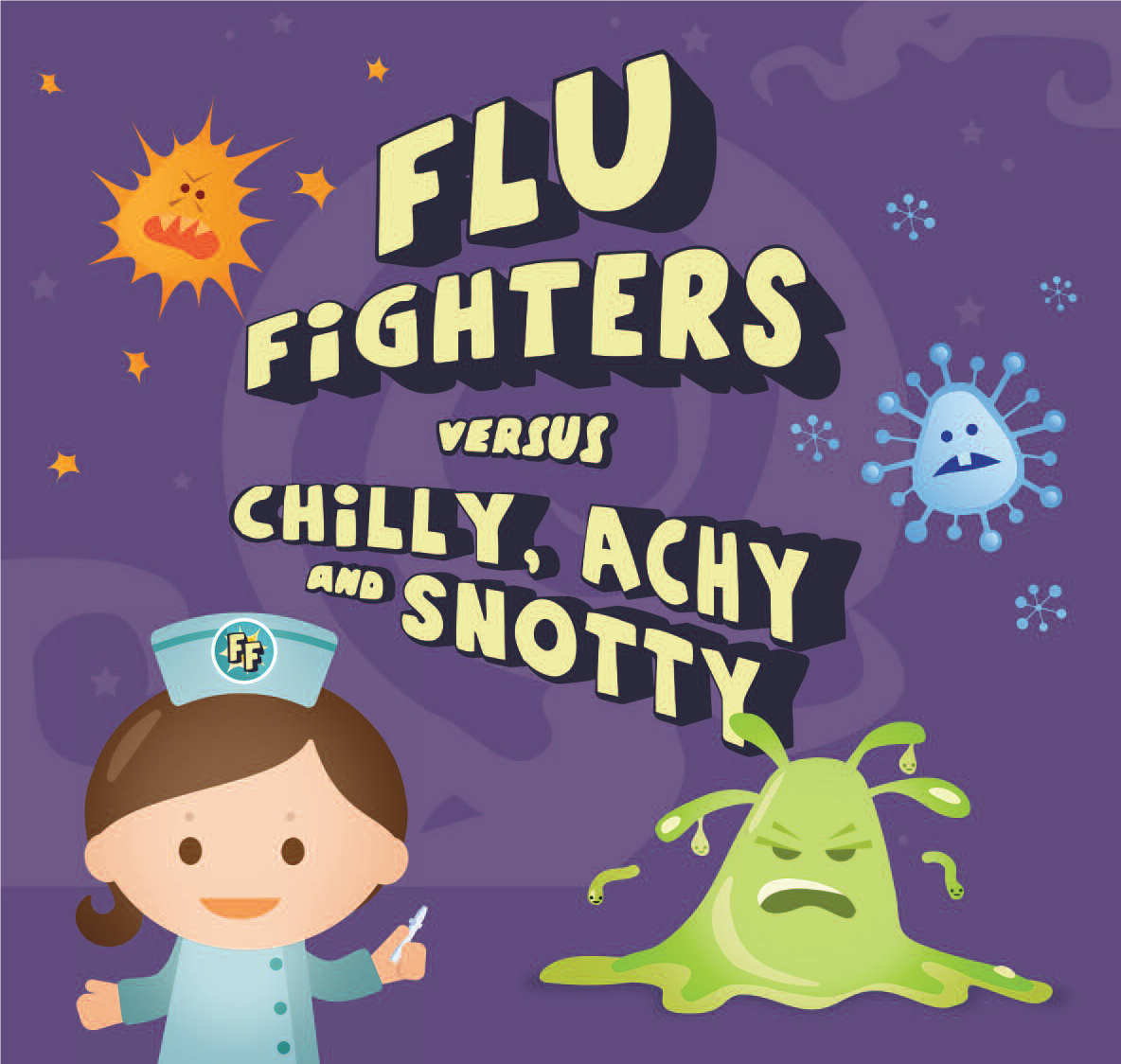 Secondary schools
Immunisations for young people (GOV.UK) July 2019
About the HPV, Td/IPV and MenACWY vaccinations given between ages 11 and 19.
Checklist high school booster and HPV vaccination sessions (pdf)
How schools can prepare prior to and on the day of the vaccination session.
Human Papilloma Virus (HPV) vaccination
In 2019/20 young girls an boys in year eight will be offered the HPV vaccination to help to protect girls against cervical cancer and boys against HPV related diseases.
We appreciate your school's support in facilitating this programme and assisting the immunisation team in ensuring that all young girls and parents are aware of the importance of this vaccination and have the information to make an informed decision.
HPV letter for parents/carers (word)
HPV consent form (word)
Teenage booster vaccinations (Td/IPV), Men ACWY and MMR
In 2019/20 young people in year nine (and year 10 during this academic year) will be offered booster vaccinations of Diphtheria, Tetanus and Polio (Td/IPV) and Meningococcal ACWY (Men ACWY) and Measles Mumps and Rubella (MMR) as a catch up for those who are not fully vaccinated.
Booster letter for parents (word)
Booster consent form (word)
Contact and further information
Contact for any immunisation in schools queries:
Central North West London NHS Foundation Trust
Email: cnw-tr.immunisationteam@nhs.net
Tel: 01895 485740
Last updated: 21 Feb 2020