ELP headteachers induction handbook - now online
09 Jul 2019
The ELP headteacher induction handbook has been fully updated and relaunched as an online handbook on the EGfL website.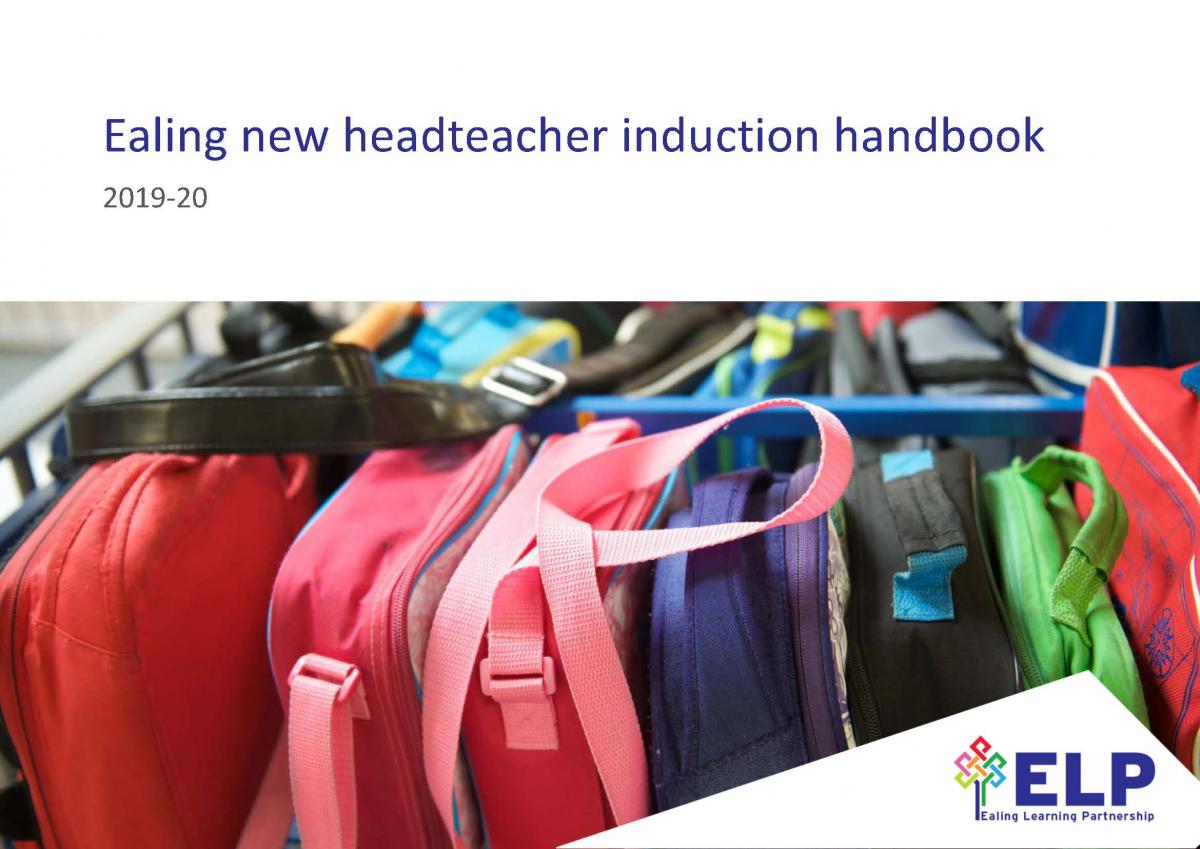 It can be printed like a paper booklet, and works equally well on tablets, mobiles and desktop devices.
The new handbook can be updated quickly and easily by the web team, so changes can be made almost instantly, meaning that you can access the latest information and resources.
Although the handbook aims to help new headteachers, we think some of the key information is useful for existing heads as well as other senior leaders.
A short overview of what it includes:
Induction policy and arrangements
Ealing headteacher handover guidance and checklists
Ealing development and support structures and networks
Ealing contacts, events and charts
Ealing Learning Partnership (ELP)
Ealing traded services for schools
Ealing school data reports online
Safeguarding, health and safety and SEN in Ealing
How we keep you updated through the Ealing Grid for Learning and Ealing's weekly gatekeeping newsletter to schools.
Contacts and feedback
Please do get in touch if you have any feedback about the handbook by emailing the web team: egflwebteam@ealing.gov.uk
Last updated: 11 Jul 2019