Welcome
The Ealing Grid for Learning (EGfL) is Ealing local authority's online communication channel with schools in the borough, providing resources and information for school staff and governors.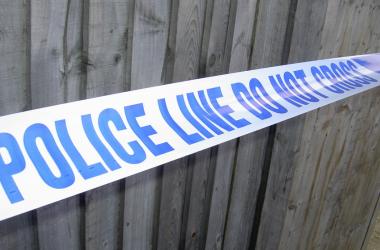 Practical security guidance during the school holidays.
20 Jul 2016

14 Jul 2016
Ealing libraries are joining the celebrations of 100th birthday of author Roald Dahl, with the Big Friendly Read – this year's theme for the annual summer reading challenge.

12 Jul 2016
2016-17 handbook now available to download.