Welcome
The Ealing Grid for Learning (EGfL) is Ealing local authority's online communication channel with schools in the borough, providing resources and information for school staff and governors and the Ealing Learning Partnership.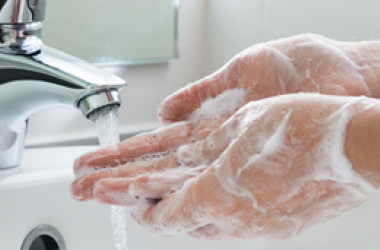 Up to date local guidance, emergency contacts and government advice for schools now available in one place on EGfL.
01 Apr 2020

01 Apr 2020
With limited collection staff available let us know if your school is to remain open by 3 April, 4pm so we know which sites still require waste collections.

31 Mar 2020
Details of the national voucher scheme for families whose children are eligible for free school meals.