Welcome
The Ealing Grid for Learning (EGfL) is Ealing local authority's online communication channel with schools in the borough, providing resources and information for school staff and governors and the Ealing Learning Partnership.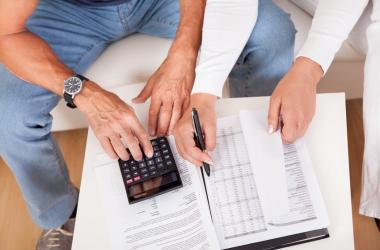 This note advises schools that we intend to consult on school funding after the October half term break.
04 Sep 2019
04 Sep 2019
Draft teachers' pay and conditions document for 2019 and teachers' pensions employer contribution increase information.

02 Sep 2019
Details of how to co-ordinate the 2019 HRBS in your school.