Welcome
The Ealing Grid for Learning (EGfL) is Ealing local authority's online communication channel with schools in the borough, providing resources and information for school staff and governors and the Ealing Learning Partnership.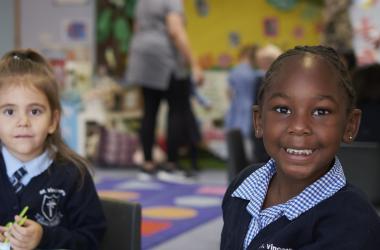 Updated documents including risk assessment templates, attendance policy, planning framework, flowcharts.
13 Jul 2020

14 Jul 2020
Reminder for schools to order summer food fund vouchers at least one week before term ends. Vouchers available to eligible year 6, 11 and 13 leavers regardless of whether they remain registered with a school.

13 Jul 2020
Znaniye Foundation is launching a six week free summer school programme offering core subjects as well as creative subjects and well-being programmes.