Welcome
The Ealing Grid for Learning (EGfL) is Ealing local authority's online communication channel with schools in the borough, providing resources and information for school staff and governors and the Ealing Learning Partnership.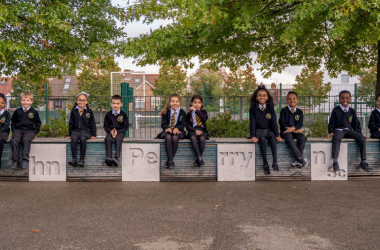 Headteachers and nominated buyers can now access the brochure, watch the video and view their schools annual buyback order form. Sign up by 31 March.
24 Feb 2021

03 Mar 2021
Updated: Asymptomatic testing in schools, critical workers change to guidance and return to school on 8 March.
25 Feb 2021
Templates and relevant documents for the 2020-21 year end now available for schools to download from EGfL.