Welcome
The Ealing Grid for Learning (EGfL) is Ealing local authority's online communication channel with schools in the borough, providing resources and information for school staff and governors.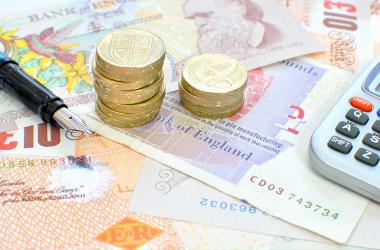 A 1% pay uplift to pay scales for teachers and leadership staff has been agreed from 1 September 2016.
24 Aug 2016

23 Aug 2016
Guidance and advice on staying safe in hot weather.

02 Aug 2016
This information is now available for checking and can be found in the school reports section on your individual school page on EGfL.