Welcome
The Ealing Grid for Learning (EGfL) is Ealing local authority's online communication channel with schools in the borough, providing resources and information for school staff and governors and the Ealing Learning Partnership.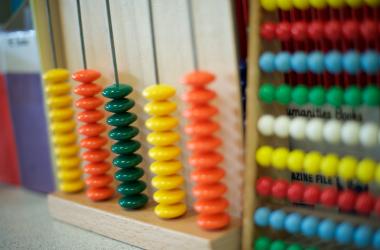 Network, share experience and exchange views and ideas to inspire you, your school and your pupils: No learner left behind - no school left behind.
16 Sep 2019

09 Oct 2019
With about 55,000 EU citizens living in Ealing, the council is encouraging individuals and families to stay and thrive with us.

30 Sep 2019
Dedicated schools grant (schools block, central schools block, and high needs block) - your views needed by 18 October.