Welcome
The Ealing Grid for Learning (EGfL) is Ealing local authority's online communication channel with schools in the borough, providing resources and information for school staff and governors and the Ealing Learning Partnership.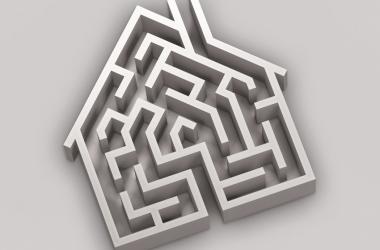 Support schools in dealing with primarily building related issues, and to assist schools where any areas on non-compliance with legislation.
21 Mar 2019
18 Mar 2019
Spring term NQR assessment reports - 26 March / statutory.

26 Feb 2019
You can now download the summary information for primary and high schools' block formula allocations together with a year on year comparison at school level.