Welcome
The Ealing Grid for Learning (EGfL) is Ealing local authority's online communication channel with schools in the borough, providing resources and information for school staff and governors and the Ealing Learning Partnership.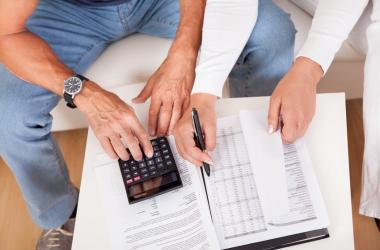 Last chance to give your views on the dedicated schools grant propopsals.
15 Oct 2018

12 Oct 2018
Space is available on a first come first serve basis

12 Oct 2018
Guidance for schools on the use of expired EpiPens in schools.