Welcome
The Ealing Grid for Learning (EGfL) is Ealing local authority's online communication channel with schools in the borough, providing resources and information for school staff and governors and the Ealing Learning Partnership.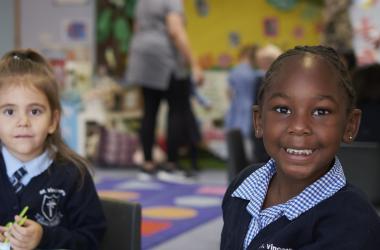 Updated: management of confirmed cases, risk assessment tools, absence and attendance guidance.
03 Dec 2020

04 Dec 2020
DfE press release about Covid workforce fund to support with costs of staff absences in schools and colleges

04 Dec 2020
Details of vouchers during school holidays to support children eligible for free school meals and information schools must provide to make this happen.