Welcome
The Ealing Grid for Learning (EGfL) is Ealing local authority's online communication channel with schools in the borough, providing resources and information for school staff and governors.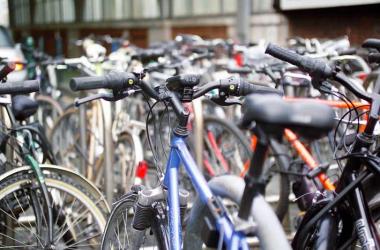 Download the schools specific guidance to find out about the benefits, eligibility and how it all works.
02 Aug 2017
19 Jul 2017
Road safety week runs from 20 - 26 November 2017.
06 Jul 2017
Help parents and carers access fun activities for their children and families during the summer break.