Welcome
The Ealing Grid for Learning (EGfL) is Ealing local authority's online communication channel with schools in the borough, providing resources and information for school staff and governors and the Ealing Learning Partnership.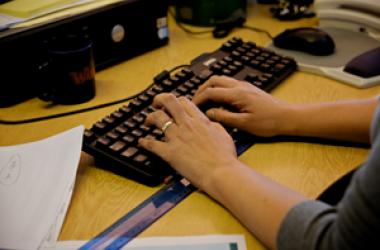 Schools are reminded to be careful when opening emails and not to click on any suspicious links.
14 Jan 2020
10 Jan 2020
'Successfully preparing for statutory relationships and health education' Free to all schools who purchased any of the health improvement team's packages this year. A few remaining early bird discounted tickets still available for other schools.
08 Jan 2020
Guidance on maintaining Cardiac Science G5 defibrillators.