Welcome
The Ealing Grid for Learning (EGfL) is Ealing local authority's online communication channel with schools in the borough, providing resources and information for school staff and governors and the Ealing Learning Partnership.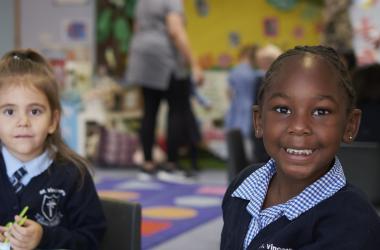 Updated: Asymptomatic testing in schools, critical workers change to guidance and remote education.
26 Jan 2021

22 Jan 2021
Details on how schools can submit parent/carer details to the LA to ensure FSM children receive vouchers for the February 2021 half term.

22 Jan 2021
Bi-weekly testing recommended for asymptomatic staff, reminder to follow LCRS resource pack for cases in schools and promoting lockdown measures.