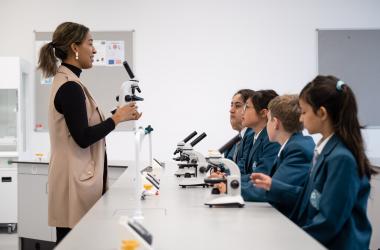 Read about the NPQs on offer for 2021-22. Register by 27 September through the DfE portal to allow enough time for UCL to process your application.
13 Sep 2021

16 Sep 2021
This year's focus is 'Proud to be Black' - Celebrating the incredible richness and diversity of Black heritage and the continued achievements and contributions of Black people to the UK and around the world.

16 Sep 2021
EYFS statutory framework became effective on 1 September 2021. Schools to ensure that they are now using the 2021 version of the the revised EYFS framework.