Welcome
The Ealing Grid for Learning (EGfL) is Ealing local authority's online communication channel with schools in the borough, providing resources and information for school staff and governors.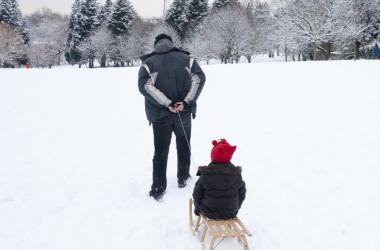 Reminder and practical guidance for schools on dealing with severe weather and latest Met Office weather alerts.
18 Jan 2017

19 Jan 2017
Register for this free briefing on the latest updates, issues and trends in the world of online safety.
17 Jan 2017
Reminder that schools will have access from 7.30am on 19 January. Deadline to submit your census is Friday, 20 January.