Welcome
The Ealing Grid for Learning (EGfL) is Ealing local authority's online communication channel with schools in the borough, providing resources and information for school staff and governors.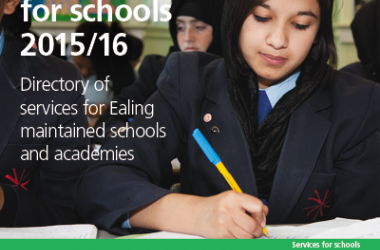 The services for schools 2015/16 information and order process are now available along with the latest interactive brochure.
17 Feb 2015
26 Feb 2015
Invitation to workshop on 10 March 2015 at Ealing Town Hall.
23 Feb 2015
Get your KS2/3 students to complete the anonymous online e-safety survey by 13 March. Data will be made available to schools.