Welcome
The Ealing Grid for Learning (EGfL) is Ealing local authority's online communication channel with schools in the borough, providing resources and information for school staff and governors and the Ealing Learning Partnership.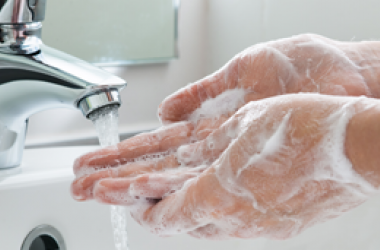 Latest guidance to assist schools and other educational settings in providing advice for pupils, students, staff and parents or carers from Public Health England.
18 Feb 2020

21 Feb 2020
Council insurance RPA advice.
10 Feb 2020
Download this year's Big Pedal toolkit, packed full of new ideas on how to make the most of the Big Pedal. It's time to register!