Welcome
The Ealing Grid for Learning (EGfL) is Ealing local authority's online communication channel with schools in the borough, providing resources and information for school staff and governors.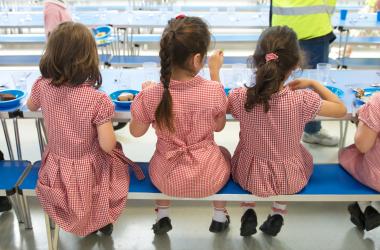 Non-community schools: state your intention to the LA by 11 September.
24 Jul 2015
10 Jul 2015
The DfE have launched a final consultation on the STPCD 2015. Final document will be issued during August.
09 Jul 2015
Have you registered? This is a great opportunity for you to receive information about your first year of teaching and much more.