Welcome
The Ealing Grid for Learning (EGfL) is Ealing local authority's online communication channel with schools in the borough, providing resources and information for school staff and governors.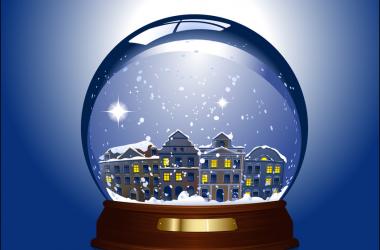 Switch off heating (except for frost and condensation protection) over the Christmas holidays and save your school money on your energy bills.
09 Dec 2016

06 Dec 2016
The research and statistics team have now published your school's learning aims summary report 2016.
05 Dec 2016
Grants are available to all schools that are accredited with either bronze, silver or gold TFL STARS.