Welcome
The Ealing Grid for Learning (EGfL) is Ealing local authority's online communication channel with schools in the borough, providing resources and information for school staff and governors and the Ealing Learning Partnership.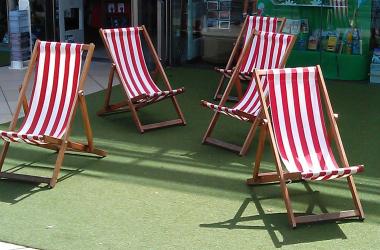 Guidance and advice for teachers and professionals on staying safe in hot weather.
22 Jul 2019
19 Jul 2019
School bursarial services: budget monitoring and budget strategy examples of how schools' and governing boards' financial information could be presented.

16 Jul 2019
Ealing's Local Offer website is an online resource for children and young people aged 0-25 with special educational needs or disability - Find out more!