Welcome
The Ealing Grid for Learning (EGfL) is Ealing local authority's online communication channel with schools in the borough, providing resources and information for school staff and governors.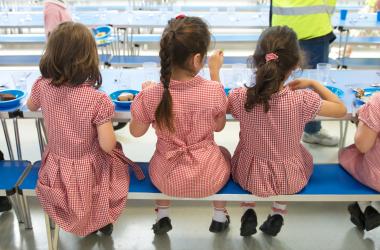 Non-community schools: state your intention to the LA by 11 September.
24 Jul 2015
11 Aug 2015
Who should have it and why? Advice for headteachers on the vaccination being offered to children in primary schools during the autumn term 2015.

07 Aug 2015
To ensure Ealing schools are compliant with their legal duty, the Ealing Prevent team offer workshops, courses and whole staff training. Click on this link for information on the duty, key points for school and the training programme.