Welcome
The Ealing Grid for Learning (EGfL) is Ealing local authority's online communication channel with schools in the borough, providing resources and information for school staff and governors.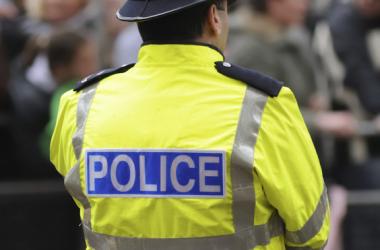 LGfL confirms that email contains link to malicious ransomware software. Met Police states that at this stage there is no evidence to suggest the threat is terror-related.
19 Mar 2018

19 Mar 2018
Consultation on the draft policy prior to implementation - schools are asked to give their views.
15 Mar 2018
The school partnerships and enrichment team are pleased to bring you their latest newsletter which aims to encourage children and their families to access a wide range of activities during the school holidays.