Welcome
The Ealing Grid for Learning (EGfL) is Ealing local authority's online communication channel with schools in the borough, providing resources and information for school staff and governors and the Ealing Learning Partnership.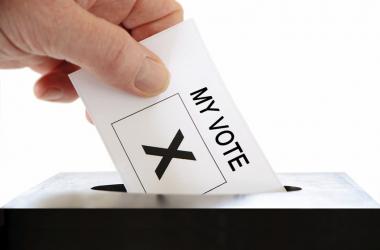 Find out which schools and education settings are used as polling stations during the European election 23 May.
16 May 2019
20 May 2019
The school travel team are encouraging schools to organise 'green' activities for national clean air day on 20 June.

10 May 2019
Dates for high school open days 2019.