Welcome
The Ealing Grid for Learning (EGfL) is Ealing local authority's online communication channel with schools in the borough, providing resources and information for school staff and governors and the Ealing Learning Partnership.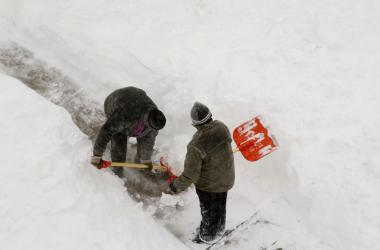 Keeping your school open for as many children as possible, attendance marking, impact of staff absence and practical winter guidance.
27 Nov 2019
03 Dec 2019
Norovirus advice and Public Health England and Ealing contact details for schools serving as polling stations at the General Election.

29 Nov 2019
List of Ealing schools to be used as polling stations for the General Election.