Welcome
The Ealing Grid for Learning (EGfL) is Ealing local authority's online communication channel with schools in the borough, providing resources and information for school staff and governors.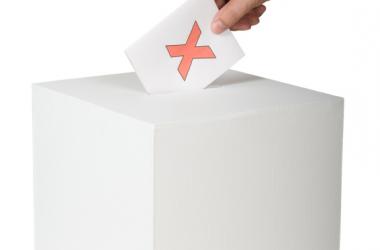 Advance notice and guidance to help you plan events / work in the run-up to the Parliamentary General Election on 8 June 2017.
20 Apr 2017

20 Apr 2017
Clarification of options available for allowing / blocking Google and YouTube in LGfL schools.
11 Apr 2017
Sign your school up to take part in the seventh Ealing HRBS this October.