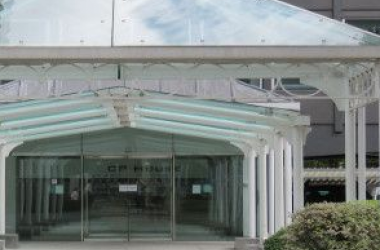 Walk in appointment available only on specific days and times. Don't forget to bring a consent form.
18 Oct 2021

22 Oct 2021
Updates on testing, vaccinations, NHS Test and Trace self-isolation hub and COVID case notifications.

19 Oct 2021
How to apply for a grant and access DfE quality assured training to help develop a whole school or college approach to mental health and wellbeing.