Welcome
The Ealing Grid for Learning (EGfL) is Ealing local authority's online communication channel with schools in the borough, providing resources and information for school staff and governors and the Ealing Learning Partnership.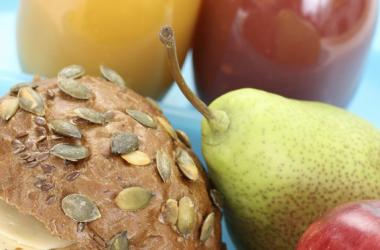 Details on how schools can submit parent/carer details to the LA to ensure FSM children receive vouchers for the May 2021 half term.
30 Apr 2021

07 May 2021
Free interactive workshops for 3-16 year olds that explore the experiences of the children and young people, who made their journey on the HMT Empire Windrush to the UK, through childhood games.

04 May 2021
Dates for open days 2021.