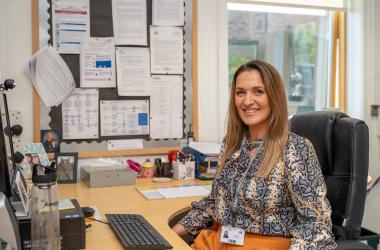 A thank you for the enormous contribution you and your school teams have made to children and young people in Ealing this year.
21 Jul 2021

29 Jul 2021
iTrent will be unavailable to all users on Friday 6 August 2021 due to a system upgrade.

22 Jul 2021
Give us a call if you have concerns about a child you are working with or parents are welcome to contact us themselves.