Welcome
The Ealing Grid for Learning (EGfL) is Ealing local authority's online communication channel with schools in the borough, providing resources and information for school staff and governors and the Ealing Learning Partnership.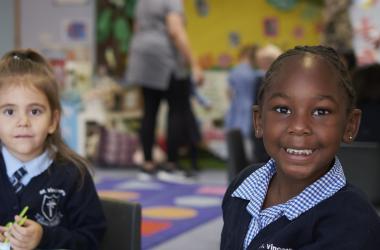 Updated documents including risk assessment templates, attendance policy, planning framework, flowcharts.
28 Jul 2020

07 Aug 2020
Revised guidance on how long someone should self-isolate for if they develop symptoms or test positive for COVID-19 (from 7 days to 10 days).

06 Aug 2020
Documents revised in line with updated guidance from DfE.