Welcome
The Ealing Grid for Learning (EGfL) is Ealing local authority's online communication channel with schools in the borough, providing resources and information for school staff and governors.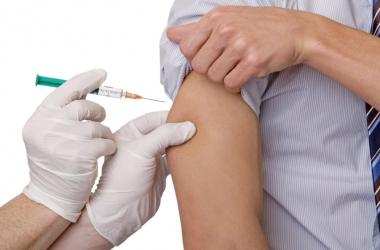 Revised Ealing local authority (LA) recommended policy and supporting documents.
17 Aug 2018

17 Jul 2018
Help us ensure we feature and represent a wide range of Ealing schools on our websites and in publications.
13 Jul 2018
The school partnerships and enrichment team are pleased to bring you their latest newsletter which aims to encourage children and their families to access a wide range of activities during the school holidays.