Welcome
The Ealing Grid for Learning (EGfL) is Ealing local authority's online communication channel with schools in the borough, providing resources and information for school staff and governors and the Ealing Learning Partnership.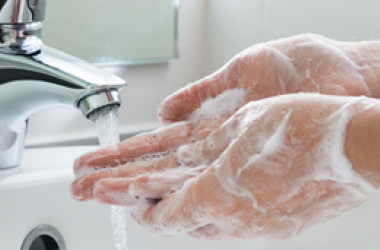 Local guidance, emergency contacts and government advice for schools and early years providers.
26 May 2020

27 May 2020
Individual risk assessment and support plan added. Risk assessment tool updated.

27 May 2020
Appointments are available at Gurnell Leisure Centre on 27 and 28 May.