Welcome
The Ealing Grid for Learning (EGfL) is Ealing local authority's online communication channel with schools in the borough, providing resources and information for school staff and governors.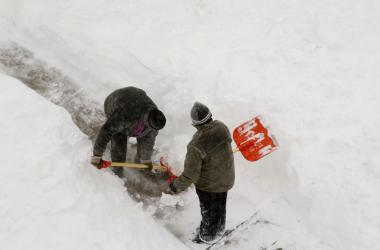 As the weather turns colder please make sure you are familiar with the procedures for school closures in the event of snow, storm and extreme rainfall and the closure notification system.
23 Nov 2015
27 Nov 2015
Copy of the presentation from 26 November training.

27 Nov 2015
Some Ealing Council services will be operating at different opening hours over Christmas and the New Year.