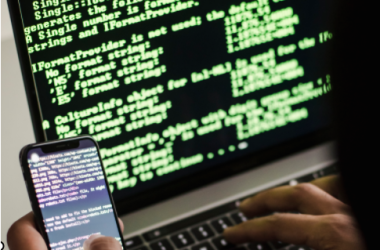 Short survey for schools asking for details on DPO. Please respond by Friday 1 December.
13 Nov 2023

06 Nov 2023
Information for professionals working with HAF-eligible and vulnerable families for the Winter holiday Activities and Food (HAF) programme.

02 Nov 2023
Let us have your views by Friday 1 December. Attend one of the online events if you have any questions about the consultation.