Welcome
The Ealing Grid for Learning (EGfL) is Ealing local authority's online communication channel with schools in the borough, providing resources and information for school staff and governors.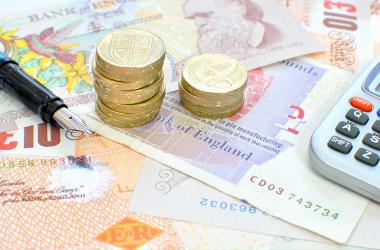 Accountancy email address corrected. Can you update any records you keep to ensure that these contact details are the ones you use.
15 May 2015
19 May 2015
Amended school enforcement plan with the use of ANPR vehicles to issue penalty charge notices to vehicles stopping on school entrance markings.

12 May 2015
Details and important dates of the collection arrangements for May background report, summer school census and end of key stage assessments.