Welcome
The Ealing Grid for Learning (EGfL) is Ealing local authority's online communication channel with schools in the borough, providing resources and information for school staff and governors.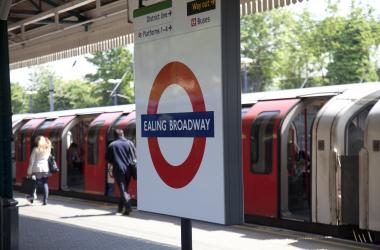 Planned two day tube strike from 9pm Saturday, 6 February for 48 hours has been cancelled.
05 Feb 2016

03 Feb 2016
Counter terrorism - updated NaCTSO guidance, statement from the police for parents, school and college security assessment manual from the MPS.

01 Feb 2016
Non-community schools: send admissions your determined admissions arrangements by 21 February.