Welcome
The Ealing Grid for Learning (EGfL) is Ealing local authority's online communication channel with schools in the borough, providing resources and information for school staff and governors and the Ealing Learning Partnership.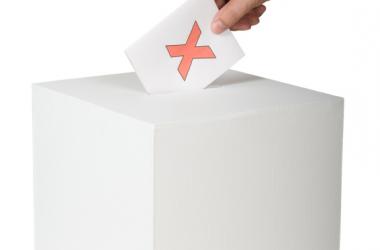 Guidance notes on purdah and VIP visits in the run-up to the UK Parliamentary General Election on Thursday, 12 December.
04 Nov 2019
28 Oct 2019
Download the road safety week guide with supporting information, resources and ideas to run school activities.

23 Oct 2019
The revised manual assists headteachers and school staff to deal effectively with critical incidents and is now available to download.