Welcome
The Ealing Grid for Learning (EGfL) is Ealing local authority's online communication channel with schools in the borough, providing resources and information for school staff and governors.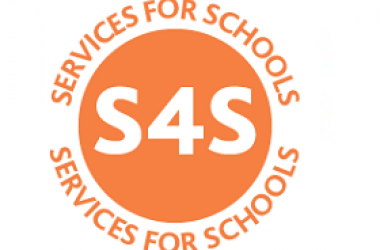 Log in to EGfL to view a breakdown of your school's order history. Invoice payments are due this week. Any queries contact servicesforschools@ealing.gov.uk
24 May 2018
17 May 2018
The council's magazine is offering schools in the borough the chance to take advantage of discounted advertising rates in the autumn edition.
15 May 2018
Exciting sessions for children and families in Lammas Orchard Garden and Walpole Park, 30 -31 May.