Welcome
The Ealing Grid for Learning (EGfL) is Ealing local authority's online communication channel with schools in the borough, providing resources and information for school staff and governors and the Ealing Learning Partnership.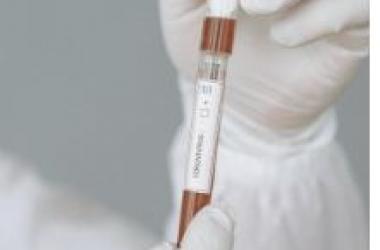 All staff and pupils who get a positive LFT, whether at home or supervised at school, will need to get a confirmatory PCT test.
01 Apr 2021

13 Apr 2021
Information from the ESFA about the funding allocations and online claims process for COVID 19 testing carried out by schools.

09 Apr 2021
Schools can claim eligible costs related to free school meals and free meal additional costs during the period 4 January up to the start of the Easter holidays (as applicable).