Welcome
The Ealing Grid for Learning (EGfL) is Ealing local authority's online communication channel with schools in the borough, providing resources and information for school staff and governors.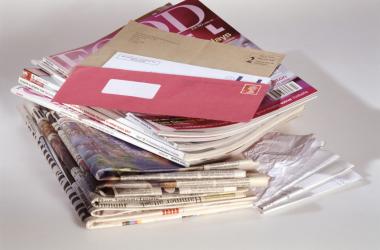 The internal courier service is to change from being a free of charge service to a chargeable service.
22 Jun 2017

27 Jun 2017
Police have reported an attempted kidnapping in Ealing on Monday, 26 June at 3.45pm

26 Jun 2017
The school effectiveness service has been working closely with Ealing's teaching school alliances to put together an excellent programme of training and professional development for all school staff and governors for 2017-18.