Welcome
The Ealing Grid for Learning (EGfL) is Ealing local authority's online communication channel with schools in the borough, providing resources and information for school staff and governors and the Ealing Learning Partnership.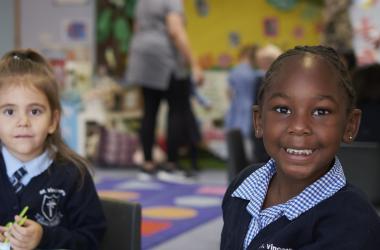 Updated local advice: management of confirmed cases, risk assessment tools, attendance guidance.
12 Oct 2020

19 Oct 2020
Free cycle training sessions available for year five and above.
16 Oct 2020
Let us have your feedback: Are the programmes relevant? Do they meet your school's needs? Are there any events missing?