Welcome
The Ealing Grid for Learning (EGfL) is Ealing local authority's online communication channel with schools in the borough, providing resources and information for school staff and governors.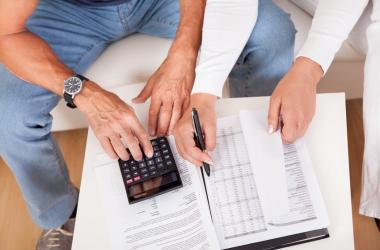 Dedicated schools grant (schools block, central schools block, and high needs block) - your views needed.
11 Sep 2018

17 Sep 2018
Schools are invited to nominate motivated students of African and Caribbean descent who have worked hard and deserve recognition.

17 Aug 2018
Revised Ealing local authority (LA) recommended policy and supporting documents.