Welcome
The Ealing Grid for Learning (EGfL) is Ealing local authority's online communication channel with schools in the borough, providing resources and information for school staff and governors and the Ealing Learning Partnership.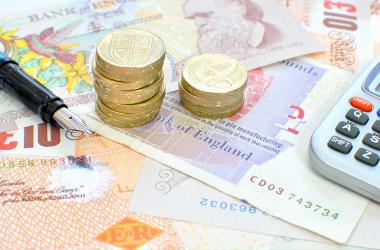 You can now download the summary information for primary and high schools' block formula allocations together with a year on year comparison at school level.
26 Feb 2019
25 Feb 2019
Ealing SACRE is responsible for reviewing the RE agreed syllabus every five years. We invite schools to participate in this process to ensure that we have a high quality agreed syllabus.
22 Feb 2019
Closing instructions for 2018/19 with timetable of activity and templates for downloading.