Pitzhanger Manor House and Gallery 2018/19
This service is available for Academies, Maintained schools and Other schools and settings
Description:
The Manor House is a major cultural venue in the heart of Ealing. The Grade 1 listed manor house was designed and lived in by renowned regency architect Sir John Soane, while the adjoining contemporary art gallery houses exhibitions by leading UK and international artists.
Website: www.pitzhanger.org.uk
Benefits
Pitzhanger will offer an innovative and engaging programme of curriculum-linked workshops for pupils from EYFS - KS5 when it reopens in autumn 2018.
The programme will use the Manor House and the story of Soane as a catalyst for creative learning in art and design, English, maths, history (Pitzhanger is a case study for the OCR GCSE syllabus for history) and science. In all areas of learning, Pitzhanger will focus on real-world, experiential learning
Pitzhanger will be a strong advocate of art and design in schools, inspiring young people to choose arts-based subjects at GCSE and beyond. We will promote the wide range of careers in the arts sector through talks, artist-led workshops and work placements.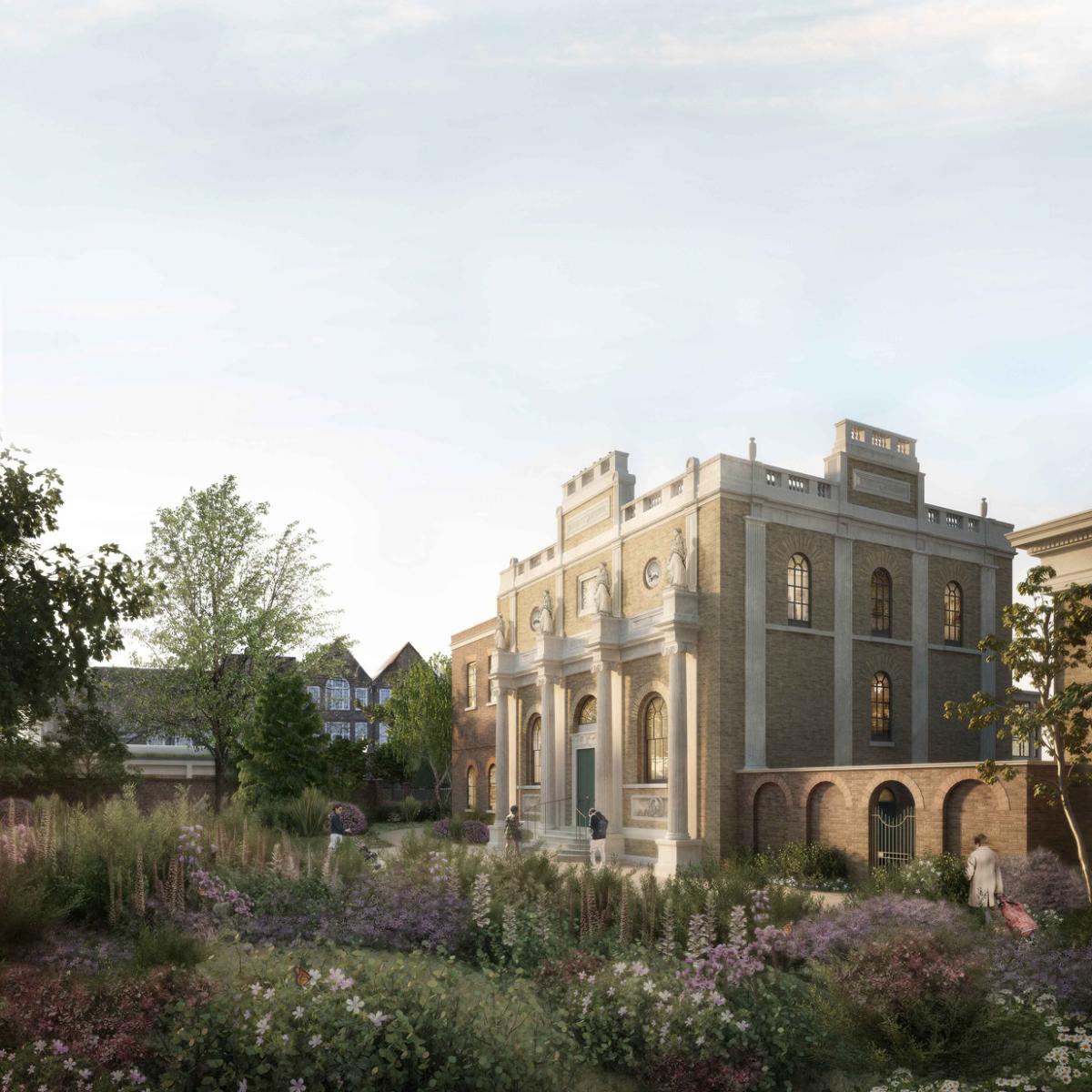 Office hours:
Outreach programme during refurbishment:
We are looking for teachers and young people who would be interested in joining our teachers' panel and youth panel to help us develop our programme for next year.
Planned improvements:
Service directors:
Alison Reynold
More detailed information:
Provider:
Pitzhanger Manor House and Gallery, environment and customer services.
Additional contact information
Last updated: 22 Jan 2018