Pitzhanger Manor House and Gallery 2019/20
This service is available for Academies, Maintained schools and Other schools and settings
Description:
Pitzhanger Manor & Gallery is a grade 1* listed Georgian manor house in Ealing Broadway designed and lived in by regency architect, Sir John Soane. Adjacent to the house is a contemporary art gallery, showcasing the work of world-famous artists.
Website: www.pitzhanger.org.uk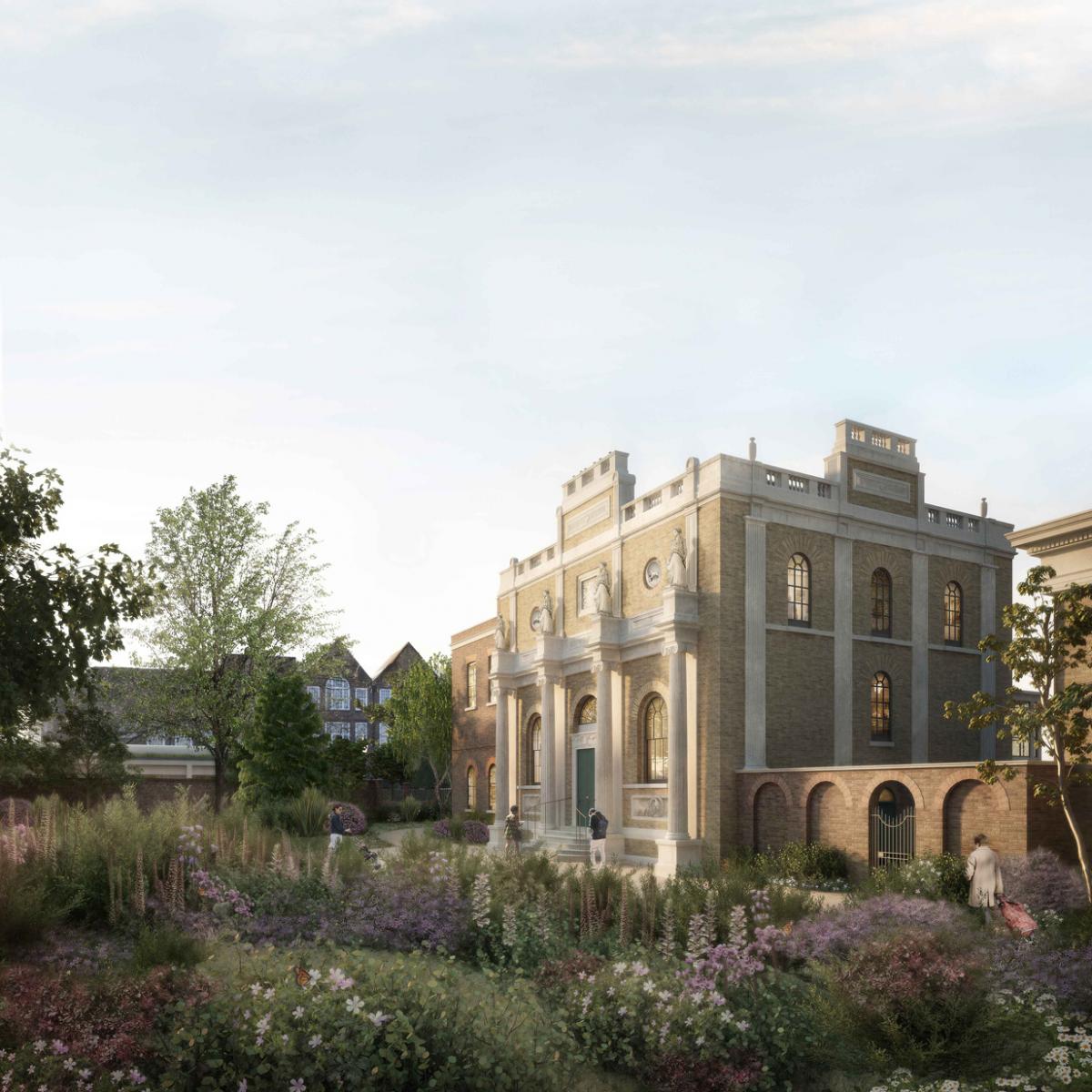 Benefits

Workshops and tours
We run outreach and onsite sessions for Primary, Secondary and SEND pupils, focusing on a broad range of topics including Art and Design, Literacy and STEM.
For a full list of workshops and further please contact Learning and Outreach programmer, Kim Morrison: kim.morrison@pitzhanger.org.uk
Teachers' Forum
Would you like to help us shape our learning offer and be part of an active learning community? We are looking for teachers from all key stages who have an interest in cultural learning. For more information please contact the learning team.
Artsmark and Arts Award
Pitzhanger Manor & Gallery are delighted to be an Artsmark partner organisation, devoted to bringing great arts and cultural opportunities to children and young people.
Office hours:
Monday - Friday, 9am-6pm
Outreach programme during refurbishment:
We are looking for teachers and young people who would be interested in joining our teachers' panel and youth panel to help us develop our programme for next year.
Planned improvements:
Service directors:
Miranda Baxter
More detailed information:
Provider:
Pitzhanger Manor House and Gallery, environment and customer services.
Additional contact information
Last updated: 23 Jan 2019