Monday, 20 September 2021, 00:00 - Friday, 24 September 2021
We're delighted to announce the first Governors for Schools Conference!
Across 5 days, we'll host over 20 online sessions to watch live, with key voices in the sector and expert panellists sharing their insight on all things governance.
Save the dates of the conference in your diary
Dates: Monday 20 – Friday 24 September 2021
Venue: Online sessions
Audience: Sessions for both prospective and existing governors, MAT trustees and LGB governors, as well as clerks, headteachers, and other school staff.
Cost: The conference will be free to attend
What's included
Conversations, debate and Q&As
Tips from a range of speakers spanning sectors
Chance to network with others in the field.
Registration and agenda to follow. For now, find out more and share the word with your fellow governors and wider school community.
Contact
Governors for Schools, info@governorsforschools.org.uk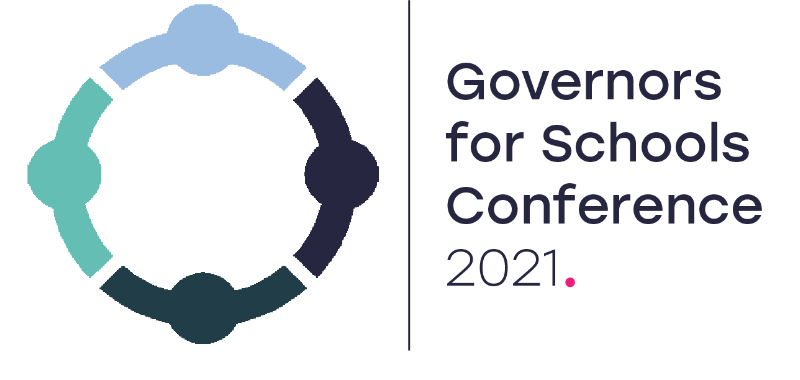 Contacts
info@governorsforschools.org.uk
NB this adds a note of the event to your calendar but does not book you onto the event