Monday, 20 September 2021, 00:00 - Friday, 24 September 2021
Registration is now open for the Governors for Schools Conference 2021.
Dates: Monday 20 – Friday 24 September 2021
Venue: Online sessions
Join us from 20-24 September as we bring together expert voices in governance over 5 days.
All sessions are free, with content tailored for:
both prospective and existing governors
experienced chairs, and MAT trustees,
clerks, headteachers, and other school staff.
You can learn more about the conference and download curated sessions on the Governors for Schools website.
See also conference programme download below and register for sessions.
Guest speakers
We're excited that Dr Tony Breslin, governance expert, Emma Knights, CEO of the National Governance Association, and Emma Gregory, Head of Academy Ambassadors are all confirmed to talk at the conference, with many more speakers to be announced. Sessions will run from 8 - 9am, over lunchtime from 12 - 2pm, and from 4 - 5pm, to fit around a variety of work patterns.
Please share the invite with your boards and colleagues – everyone is welcome to attend.
Contact
Governors for Schools, info@governorsforschools.org.uk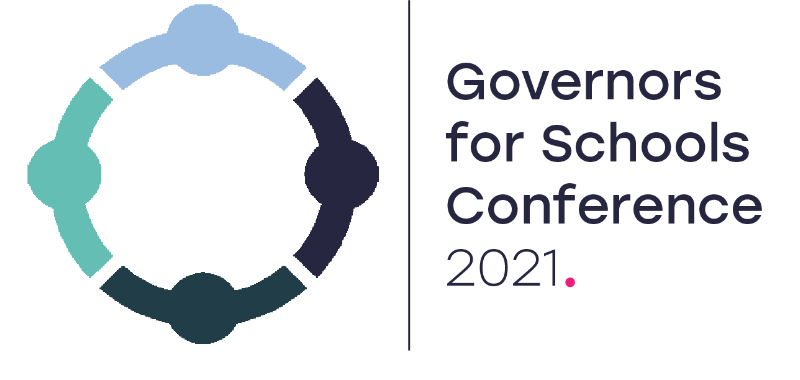 Contacts
info@governorsforschools.org.uk