Welcome
The Ealing Grid for Learning (EGfL) is Ealing local authority's online communication channel with schools in the borough, providing resources and information for school staff and governors and the Ealing Learning Partnership.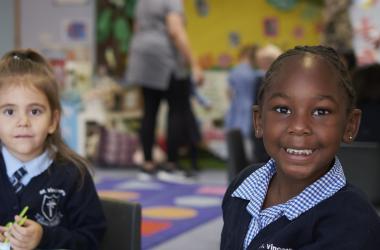 Updated local advice: management of confirmed cases, risk assessment tools, attendance guidance.
16 Sep 2020

17 Sep 2020
Schools are asked to call the DfE's helpline on 0800 046 8687 instead of PHE if there is a confirmed case of coronavirus (COVID-19) within your nursery, school or college.

09 Sep 2020
Dedicated schools grant (schools block, central schools block, and high needs block) - your views needed by 16 October.