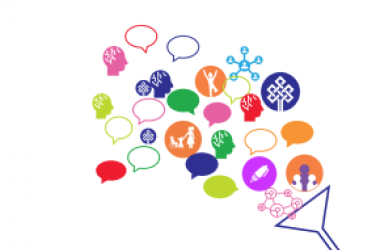 Headteachers and stakeholders are asked for their feedback on the Ealing Learning Partnership.
21 Jun 2021
21 Jun 2021
Submit accreditation to us or TfL by 2 July. Book a surgery to help you get there more easily.

16 Jun 2021
19 July is the new date where restrictions are to ease.