Welcome
The Ealing Grid for Learning (EGfL) is Ealing local authority's online communication channel with schools in the borough, providing resources and information for school staff and governors and the Ealing Learning Partnership.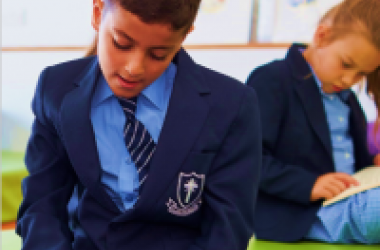 Take a look at the ELP commitments for the next six months. Submit your agreement in principle to ELP 2021/23 by 30 November.
27 Nov 2020

24 Nov 2020
TfL have confirmed free travel on buses and trams will continue for children under 18.

24 Nov 2020
Please complete our short survey on arrangements for voucher distribution by Friday 27 November.