Welcome
The Ealing Grid for Learning (EGfL) is Ealing local authority's online communication channel with schools in the borough, providing resources and information for school staff and governors and the Ealing Learning Partnership.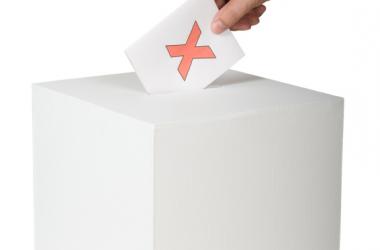 Guidance to help you plan events in the run-up to the EU elections due to be held on Thursday, 23 May.
15 Apr 2019

04 Apr 2019
Diversity is one of Ealing's greatest strengths and the borough is home to people from all over the world who make a huge contribution to the community.

01 Apr 2019
All requests for statutory assessments to be emailed to: ersa@ealing.gov.uk.