Welcome
The Ealing Grid for Learning (EGfL) is Ealing local authority's online communication channel with schools in the borough, providing resources and information for school staff and governors.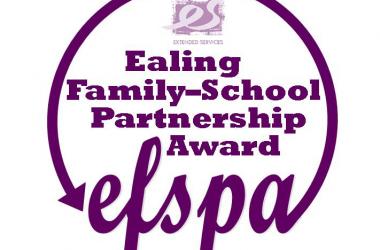 Invitation to school leaders to attend a briefing launching round two of the EFSPA, 23 May, 8.30-10am at the EEC.
19 Apr 2018
19 Apr 2018
Introduce children to road safety basics, with fun activities and resources provided by Brake, the road safety charity.

12 Apr 2018
Schools are asked to respond by completing the online survey by Friday, 4 May 2018.