Welcome
The Ealing Grid for Learning (EGfL) is Ealing local authority's online communication channel with schools in the borough, providing resources and information for school staff and governors and the Ealing Learning Partnership.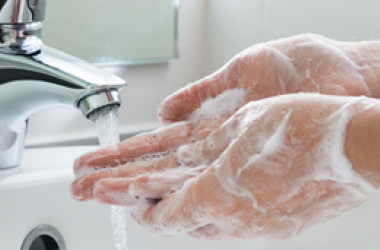 Up to date local guidance, emergency contacts and government advice for schools now available in one place on EGfL.
09 Apr 2020

07 Apr 2020
Scheme extended to include the Easter holiday period. Updated advice for schools to ensure low-income families, whose children are eligible for free school meals, continue to recieve support during the coronavirus outbreak.

07 Apr 2020
New information on GOV.UK on how pupils will be awarded GCSE and A level grades. Also link to collection of COVID-19 guidance for schools, including changes to newly qualified teacher (NQT) induction during the outbreak.