Welcome
The Ealing Grid for Learning (EGfL) is Ealing local authority's online communication channel with schools in the borough, providing resources and information for school staff and governors.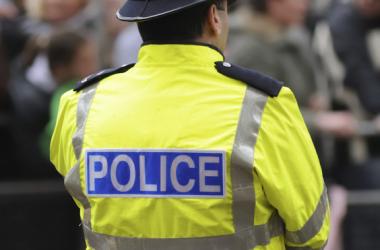 DfE and the Police have confirmed that these are hoax emails.
16 Apr 2018

12 Apr 2018
Schools are asked to respond by completing the online survey by Friday, 4 May 2018.

22 Mar 2018
Briefing note to help schools plan events in the run up to the Local Elections taking place on 3 May.