School business manager (SBM) hub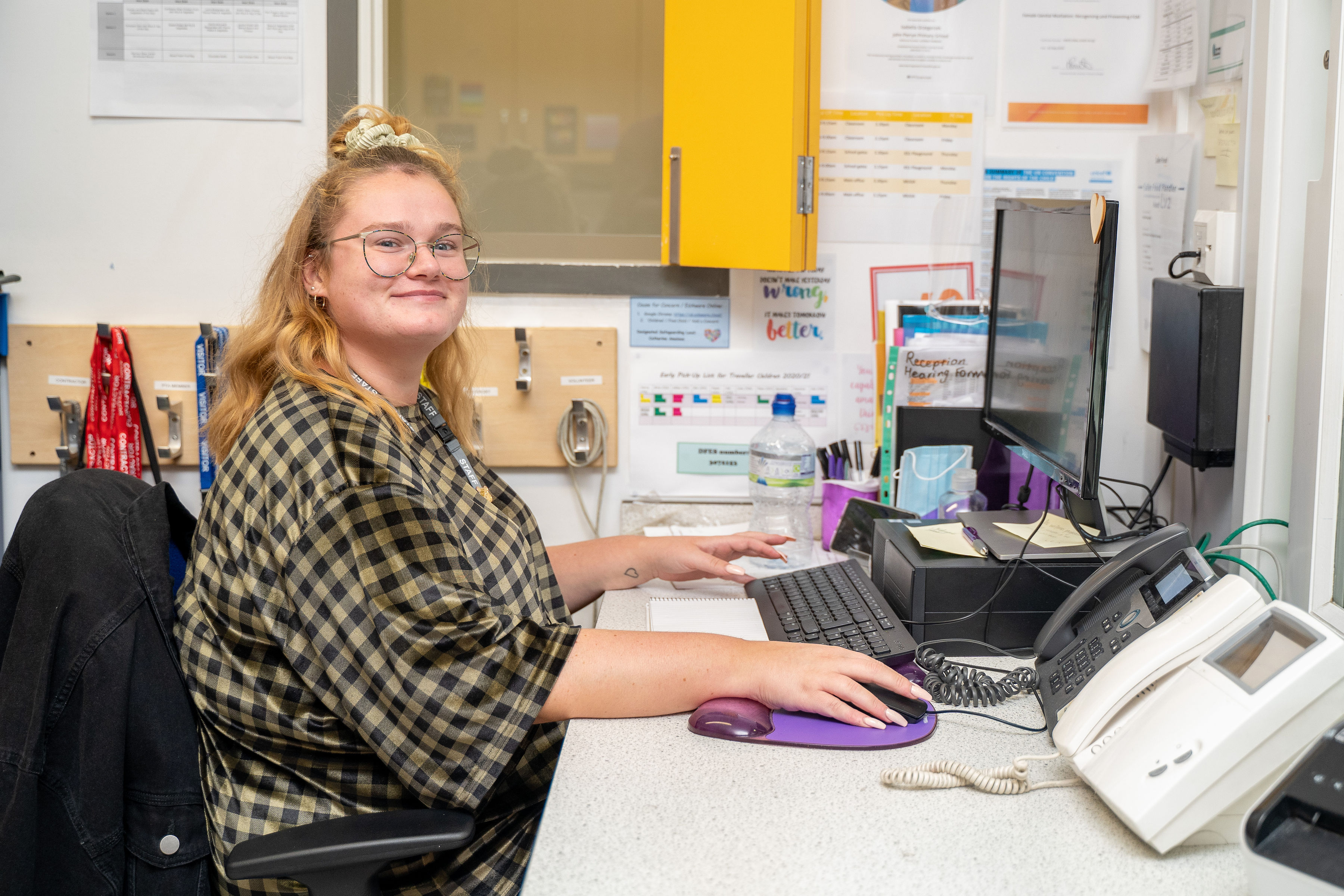 Welcome to the school business manager hub.
DfE updates
Flexible working in schools includes information about flexible working training that is available to access online (22 November 2021).
Cost of school uniforms statutory guidance on
Want to read more?
Full access is only available to registered users from schools and settings that subscribe to the Ealing Learning Partnership (ELP).
Last updated: 08 Dec 2021