School business manager (SBM) hub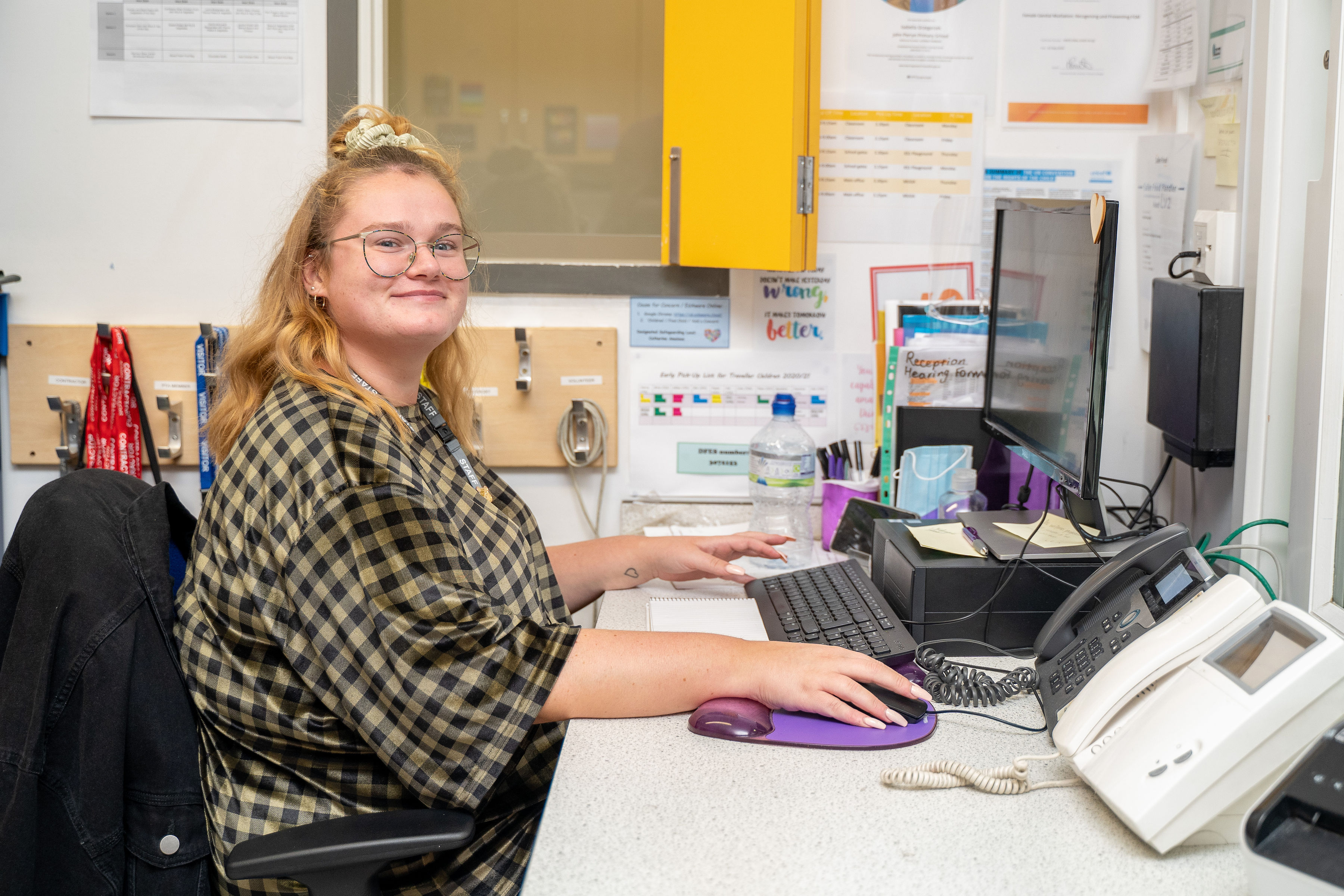 Welcome to the school business manager hub.
By working together, we can find creative solutions
School resource management: case studies
Case studies of how school resource management tools and guidance have helped schools and academy trusts achieve better value
Want to read more?
Full access is only available to registered users from schools and settings that subscribe to the Ealing Learning Partnership (ELP).
Last updated: 02 Aug 2023