Health improvement in schools
Click on the image to view the health improvement service page: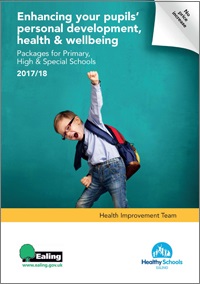 Our mission is for all children and young people in Ealing to be healthy and achieve at school and in life.
PSHE scheme of work launch event
On Tuesday, 4 July, the new PSHE scheme of work for primary schools was launched. This scheme of work is a fully planned PSHE curriculum for children from nursery to year six. It was developed by the health improvement team and local primary schools.
PSHE scheme of work launch event presentation (pdf)
Daily mile - join the movement
Click on the image below to play the video (YouTube)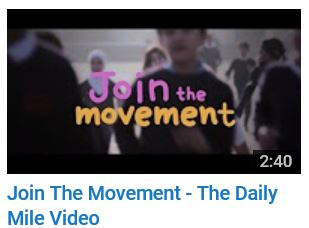 The health improvement team
Who are we?
We are a trusted and qualified team of experts, providing support and training in safeguarding prevention, mental health and emotional wellbeing, nutrition and exercise, relationship and sex education (RSE), and PSHE to help improve your pupils' health and achievement
We create, develop and co-ordinate a wide range of programmes and trainings that you can adopt and implement to help you improve the health and wellbeing of your pupils.
What do we do?
All Ealing schools get access to our free universal service. For additional support most schools also buy back the healthy schools awards and training and/or the four day bespoke package.
Universal service includes an annual health in school visit, PSHE network, newsletter, health related behaviour survey, annual conference.
Healthy schools awards and training (HAT) partnership includes six practical workshops to help you achieve your healthy schools London award(s), a celebration event plus a choice of over 40 training workshops.
Four day bespoke service provides four days of comprehensive bespoke work, surveys to measure impact and an impact report.
Visit the health improvement service page for all details and costs.
Choose from the following
Contact the health improvement team
Healthy schools London awards
HIT resources and support
Stepping up to health newsletter
HIT training resources
HIT toolkits
Health related data
Last updated: 15 Dec 2017