Ealing Learning Partnership
95% of schools have committed to the Ealing Learning Partnership.
Now all schools' decisions have been collated, we will be confirming next steps as well as specific final subscription prices according to the models already described.
An Ealing primary headteacher talks about why she has subscribed her school to ELP: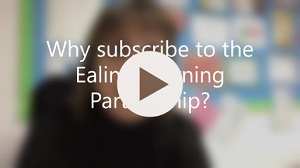 MP4, 18MB video - login required
Who are we and what are we doing?
An elected group of headteachers have been working together with key LA officers to develop a new model of partnership working to secure more direct involvement of schools in shaping local ambitions for children and young people.
For more information download the Ealing Learning Partnership brochure: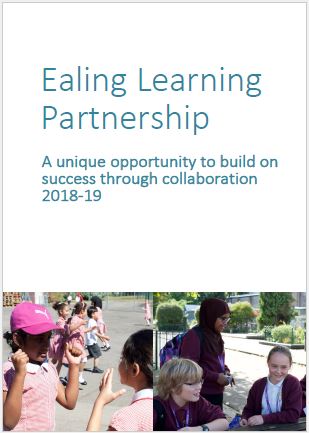 The ELP board (pdf) are happy to help with any of your concerns and queries to help you make this important decision.
You might find the following useful too:
ELP questions and answers (pdf) from the governors engagement and heads briefings in November 2017.
Last updated: 15 Jan 2018