Statutory safeguarding guidance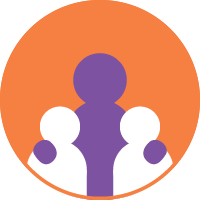 Statutory guidance is issued by law; schools must follow it unless there's a good reason not to.
Keeping children safe in education (GOV.UK)
Working together to safeguard children (GOV.UK)
Statutory guidance on inter-agency working to safeguard and promote the welfare of children. This guidance is for all schools and local authorities. It sets out how organisations and individuals should work together and how practitioners should conduct the assessment of children.
Disqualification under the Childcare Act 2006 (GOV.UK)
Statutory guidance for schools about the employment of staff disqualified from childcare.
Last updated: 18 Oct 2021