Recording and files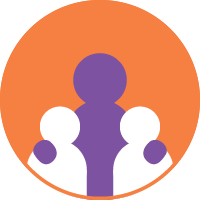 There should be a separate child protection file for all pupils where there has been such a concern. The file should have a chronology on the inside cover and a copy of the file should be transferred to any new school that the pupil joins.
Sample recording forms to record staff concerns and contacts with other agencies
Schools may well have systems for recording concerns and contacts but these sample forms are available as illustration and to assist any review of your systems.
Last updated: 08 Sep 2022